Armadillo Support
for Accountants & Tax Professionals
Armadillo Support provide subscribing accountants with regular updates, webinars and events covering:
Tax Support, our Tax Partner service and Business Development and Staff and Partner Training through Armadillo Academy with bonus sessions on Mindfulness.
How Armadillo Support Works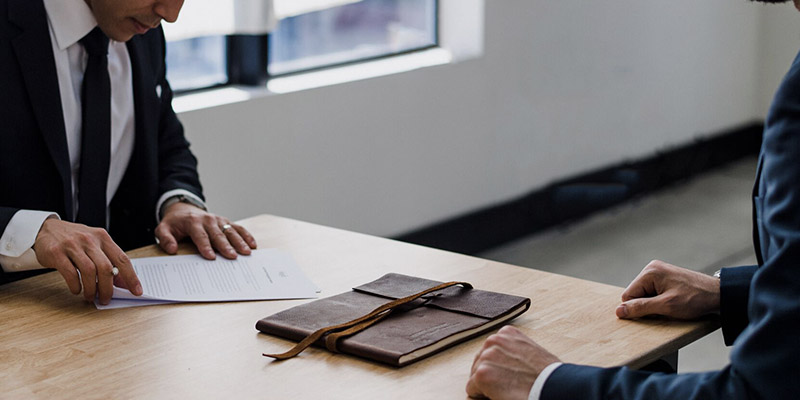 Tax Support
Armadillo Support provide subscribing accountants with regular updates on personal and corporate tax issues affecting their clients in the UK;
Our tax support will allow you to keep abreast of all developments arising from the extension of IR35 and the inevitable increase in HMRC's compliance focus on past users of Personal Service Companies. We will also update clients on developments affecting Managed Service Companies; material cases heard by the Courts and HMRC's compliance activities.
We will provide ongoing support to firms and their clients who have used 'Disguised Remuneration' ('DR') schemes in the past. This will include advice regarding the application of the 'Loan Charge', including disclosure obligations, settlement and time to pay arrangements. We will also give updates and commentary on the progress of litigation of DR Schemes; including Hoey and Judicial Review proceedings.
Tax Partner Service
We will identify suitable "tax partners" to work alongside Armadillo Support Accountants to offer their expertise in private client, corporate tax, VAT and tax investigations & disputes. We will help Armadillo Support accountants identify additional sources of revenue from non-contentious tax planning and help you support your clients.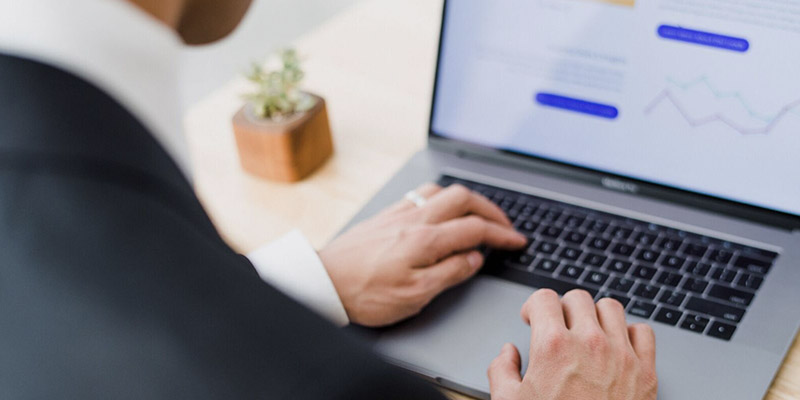 Armadillo Academy
There is no better investment you can make than investing in yourself and your team. Armadillo Academy is about helping the team to grow and become the Managers and Partners of the future by providing a framework of training, support and tools to help make your practice as successful as you desire. We refer to this as:
M: Mindset – we will help you train the right people with the right mindset to help them and you succeed. A clear mind and a clear focus on the right goals;
A: Application – we will provide you and your team with access to Leadership & Management training through working with our partners to offer the best in professional top-tier training at a price that is accessible to all firms; and
T: Tools – We will help provide your team with the best in business development tools to empower them to implement all they've learned and automate your success.
Sole Practitioner/Single Partner/Director firm
2 or more Partner/Director firm
If you wish to become an Armadillo Accountant please click on the 'sign me up' link above.  
You will be asked to input details of your firm (Limited Company or LLP) and need to perform online anti-money laundering checks. Our terms of conditions can be executed online and we will ask you to sign a Direct Debit mandate for the monthly subscription.  
You will need to send us hard copy documents only if you fail the online AML check. Please follow the instructions that will be given during the sign up process.
Contact Us
Armadillo Support Limited
If you have any queries or if we can be of any assistance please contact support@armadillo-support.co.uk