Armadillo Support
We provide support and straightforward UK tax advice to individuals engaged in the contractor sector.
We have extensive experience of dealing with the tax issues facing contractors, including IR35, the Managed Service Company Legislation, Accelerated Payment Notices, 'Disguised Remuneration' Schemes and the Loan Charge.
How Armadillo Support Works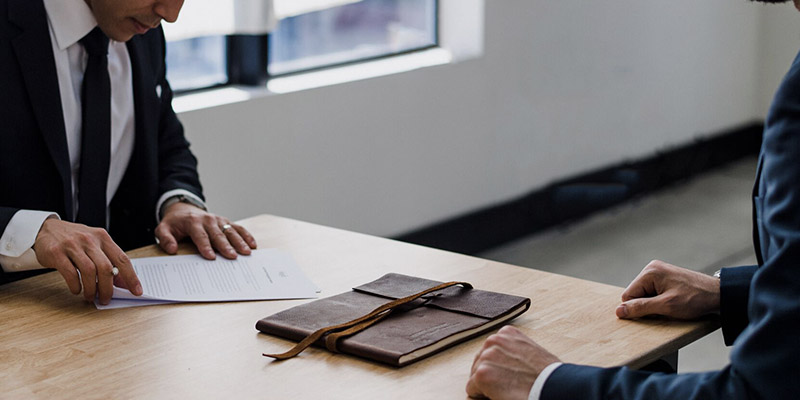 Regular Updates on personal tax issues
Armadillo Support will provide its clients with monthly updates on personal tax issues affecting contractors engaged in the UK.
Our support will allow you to keep abreast of all developments arising from the extension of IR35 and the inevitable increase in HMRC's compliance focus on past users of Personal Service Companies. We will also update clients on developments affecting Managed Service Companies; material cases heard by the Courts and HMRC's compliance activities.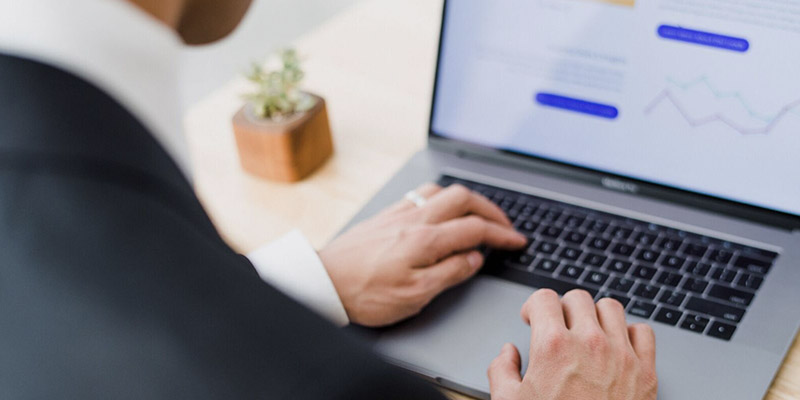 Ongoing Support
We will provide ongoing support to those who have used 'Disguised Remuneration' ('DR') schemes in the past. This will include advice regarding the application of the 'Loan Charge', including disclosure obligations, settlement and time to pay arrangements. We will also give updates and commentary on the progress of litigation of DR Schemes; including Hoey and Judicial Review proceedings.
Clients will also be able to benefit from email support on the above issues. We will endeavour to deal with related queries promptly, honestly and in straight forward terms.
Matt Hall
CTA
Matt Hall CTA brings over 20 years of experience in taxation.  Matt began his career in taxation with HMRC in 1992; becoming a 'Chartered Tax Advisor' in 1999.  He held a senior role within a large national professional services firm for more than a decade, sitting on both the Regional Management and National Tax Boards before establishing his own tax consultancy business specialising in HMRC enquiries and dispute resolution in 2013.
Matt has extensive experience of UK Tax Planning, HMRC enquiries and litigation, appearing before the First Tier Tribunal in the important case on HMRC Discovery Powers of Charlton and Others v HMRC.
Matt has dealt with HMRC enquiries into Contractors use of 'Disguised Remuneration' Schemes for many years, including Stephen Hoey v HMRC [2019] TC07292 which awaits appeal in the Upper Tribunal.  Matt is closely involved in Judicial Review proceedings challenging Accelerated Payment Notices and the 'Loan Charge'.
Gordon Berry
FCCA CTA
Gordon Berry FCCA CTA qualified as a Chartered Certified Accountant in 1994 and took over his fathers' traditional accountancy practice in 2002. Gordon subsequently modernised the Firm and qualified as a Chartered Tax Adviser in 2004. 
Gordon's years in practice saw the introduction of IR35, the abolishment of company audit, changes in the way dividends were taxed and, briefly, a nil rate band of corporation tax. It also saw some of the earliest test cases on IR35 and what was then S660a ITCA 1988 ("income splitting"). Whilst the legal nomenclature may have changed those issues still form the basis of the many of the challenges we now see in both IR35 and off-payroll regulations.
In addition to both the accounting and tax qualifications, Gordon has also been a Master Practitioner in Neuro-Linguistic Programming since 2007 with training and qualifications also in Hypnotherapy and Mindfulness.
If you wish to become a client to receive this advice and support please click on the 'sign me up' link above.  
You will be asked to input personal details (name, address, DOB etc) needed to perform online anti-money laundering checks.  Our terms of conditions can be executed online and we will ask you to sign a Direct Debit mandate for the monthly subscription of £25 per calendar month.  
You will need to send us hard copy documents only if you fail the online AML check.  Please follow the instructions that will be given during the sign up process.
Contact Us
Armadillo Support Limited
If you have any queries or if we can be of any assistance please contact support@armadillo-support.co.uk