Armadillo Support
for individuals
We provide support and straightforward UK tax advice to individuals engaged in the contractor sector.
We have extensive experience of dealing with the tax issues facing contractors, including IR35, the Managed Service Company Legislation, Accelerated Payment Notices, 'Disguised Remuneration' Schemes and the Loan Charge.
How Armadillo Support Works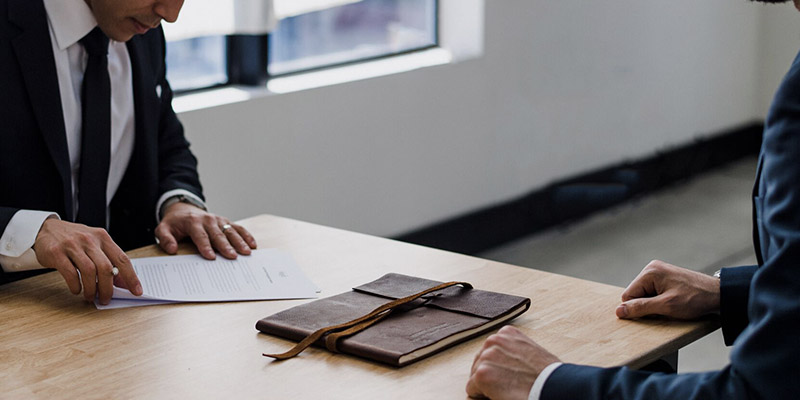 Regular Updates on personal tax issues
Armadillo Support will provide its clients with monthly updates on personal tax issues affecting contractors engaged in the UK.
Our support will allow you to keep abreast of all developments arising from the extension of IR35 and the inevitable increase in HMRC's compliance focus on past users of Personal Service Companies. We will also update clients on developments affecting Managed Service Companies; material cases heard by the Courts and HMRC's compliance activities.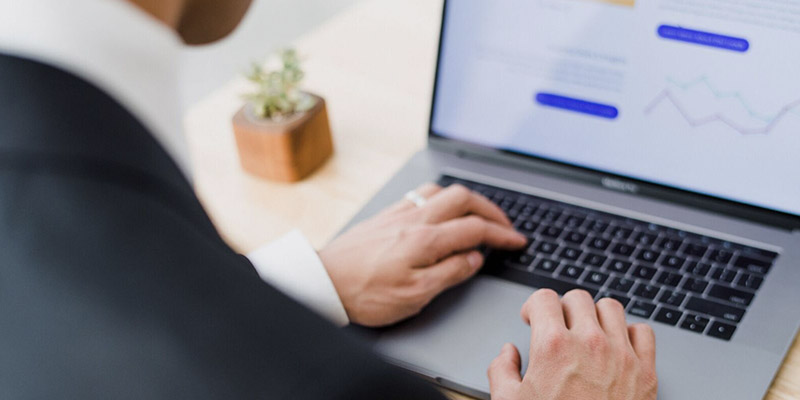 Ongoing Support
We will provide ongoing support to those who have used 'Disguised Remuneration' ('DR') schemes in the past. This will include advice regarding the application of the 'Loan Charge', including disclosure obligations, settlement and time to pay arrangements. We will also give updates and commentary on the progress of litigation of DR Schemes; including Hoey and Judicial Review proceedings.
Clients will also be able to benefit from email support on the above issues. We will endeavour to deal with related queries promptly, honestly and in straight forward terms.
If you wish to become a client to receive this advice and support please click on the 'sign me up' link above.  
You will be asked to input personal details (name, address, DOB etc) needed to perform online anti-money laundering checks.  Our terms of conditions can be executed online and we will ask you to sign a Direct Debit mandate for the monthly subscription of £25 per calendar month.  
You will need to send us hard copy documents only if you fail the online AML check.  Please follow the instructions that will be given during the sign up process.
Contact Us
Armadillo Support Limited
If you have any queries or if we can be of any assistance please contact support@armadillo-support.co.uk